I bicycled to PihkaSound to rehearse a song with the Unzyme producer Lasse Turunen. I was just about to get back home, when I noticed that my bike had a flat tire. I decided to walk back home and shoot some video footage on the way back. Most of the time I was on the phone with a friend of mine, talking mostly about his dreams and goals.
I must've looked like an air force recon operative with my helicopter pilot headset and highly technical video camera gear on, seemingly talking to myself in the night.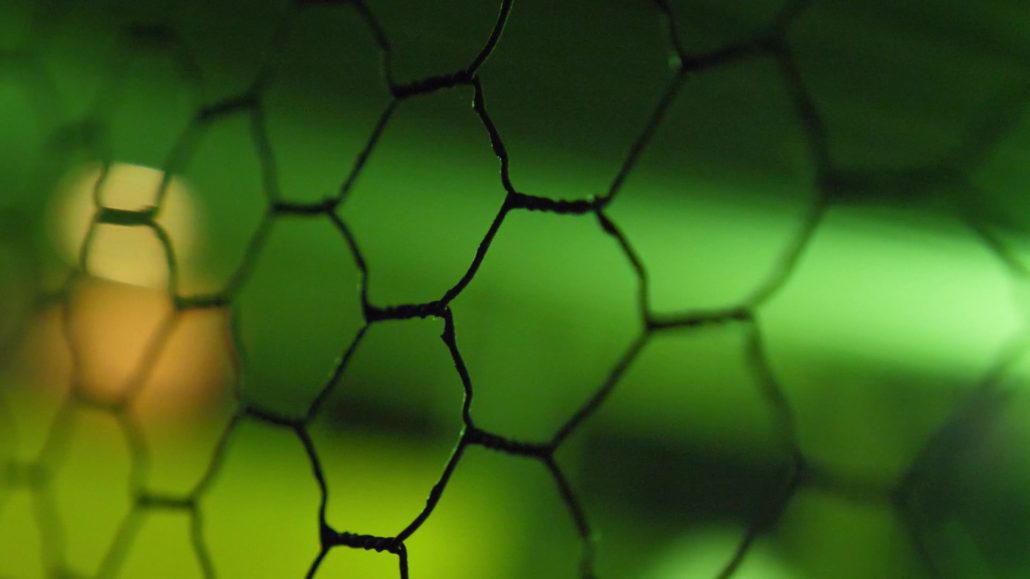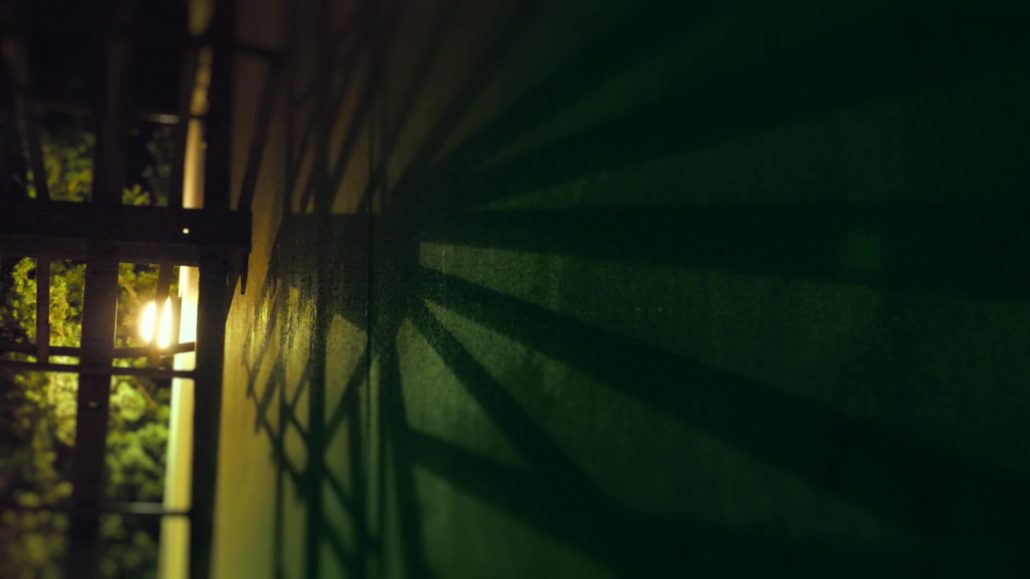 As I was shooting the metal grid of a trash shack, a guy started talking to me, asking me what I was doing. I tried to explain that I was just trying to get great footage for a music video. I guess he believed me, since we ended up chatting about the hushed, dark history of the neighbourhood for about 20 minutes. He told me that thieves had been quite active lately, and maybe that's why he was curious about my suspicious behaviour. I told him that even thieves are professionals.
After a few hours' walk, I got home with enough footage to compile the lyric video. I managed to find some rather creepy footage, and I just had to edit and publish it straight away, even though I had other plans for the song.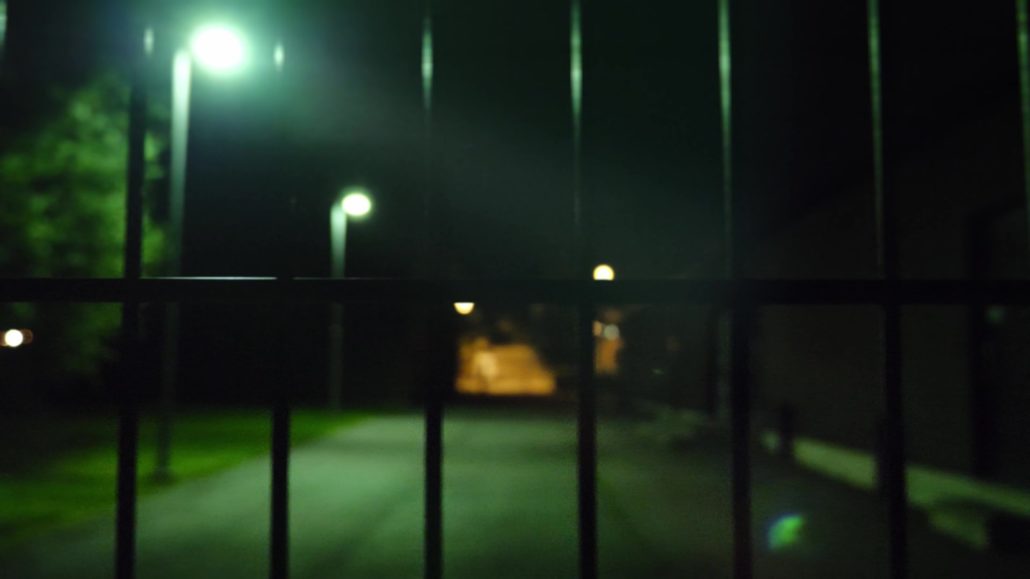 I hope you enjoy the song!