Unzyme's biomechanical pop combines the energy and catchy melodies of rock songs with rough and beautiful electronic soundscapes. The Unzyme staff is driven by synthetic life forms, ambitious DIY mentality and multidimensional imagination. Musically we're influenced by The Pet Shop Boys, The Prodigy, Pendulum, Apoptygma Berzerk, Green Day and Bon Jovi, to name a few.
Music Business Infiltration Blog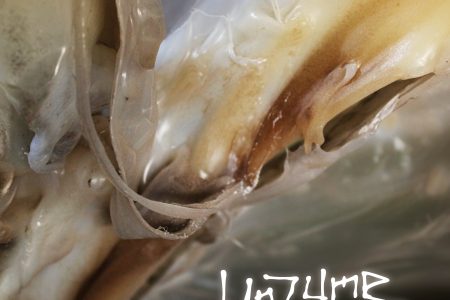 Our new album, Transplant, is now available on streaming services, such as Spotify, Shazam, Deezer, Tidal, Amazon Music, Napster and iTunes. German release (physical album) is still in the press, and will be released within...
Upcoming Unzyme Experiments
Invest in Biomechanical pop