Genesis Pro has made a lot of headlines lately, mainly due to its incredibly low 1€ price tag. It sure is more like a symbolic price, but if it sounds anything as awesome as in the preview video, OzSoft is set to make some serious money.
On the video, Ummet plays a bunch of the sounds created on Genesis Pro. All the sounds in the demo video are rich, detailed and fat. There's a certain analogue style in the presets, but it still manages to sound modern. I will need to experiment with the synth myself, but judging by what I've heard so far, it really sounds like a synth worth playing, whether it's almost free or not.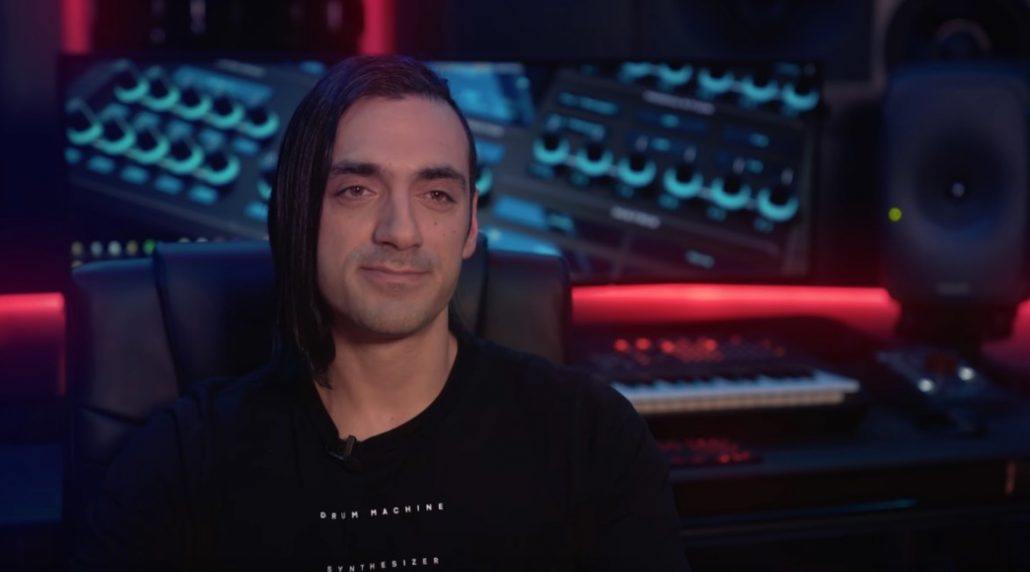 Genesis Pro was released on March 12, 2020. The servers crashed on release, and wouldn't be up for a couple of days after the release. The store seems to work now.
As of now (March 16, 2020), only a 32-bit Windows version of Genesis Pro is available. No macOS support as of yet. To use the 32-bit version, you will need to use jBridge, which ships with the current version, but it is quite buggy.
Ps.
Ummet seems to be using Genelec speakers.