Sometimes, when I'm looking for suitable Spotify playlists to send Unzyme's music to, I come across some really cool new songs. TW3LV & Huntar surprised me with their lovely song, Tonight. The vibe of this song is super cool and soulful. The vocals sound very soothing and the production suits the song very well. Timeless stuff. I added this to my Fresh Electronic Pop playlist immediately, and the song seems to last repeated listens.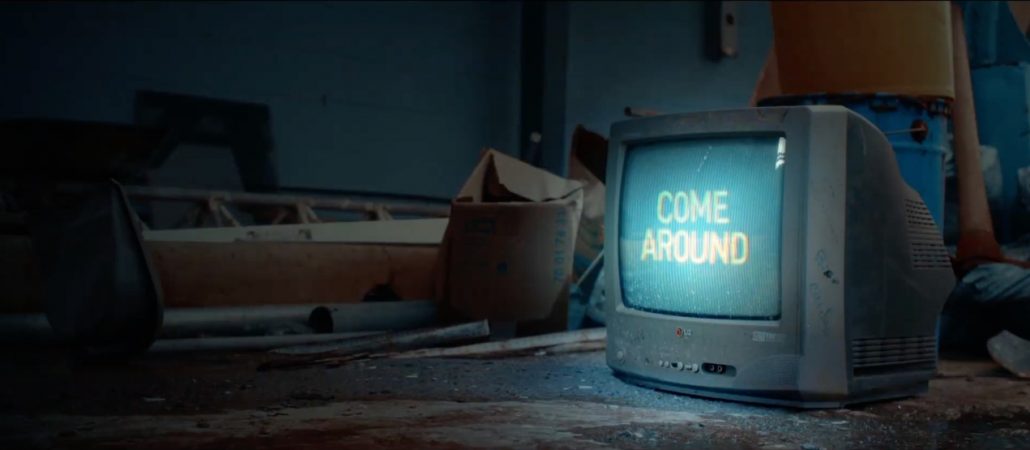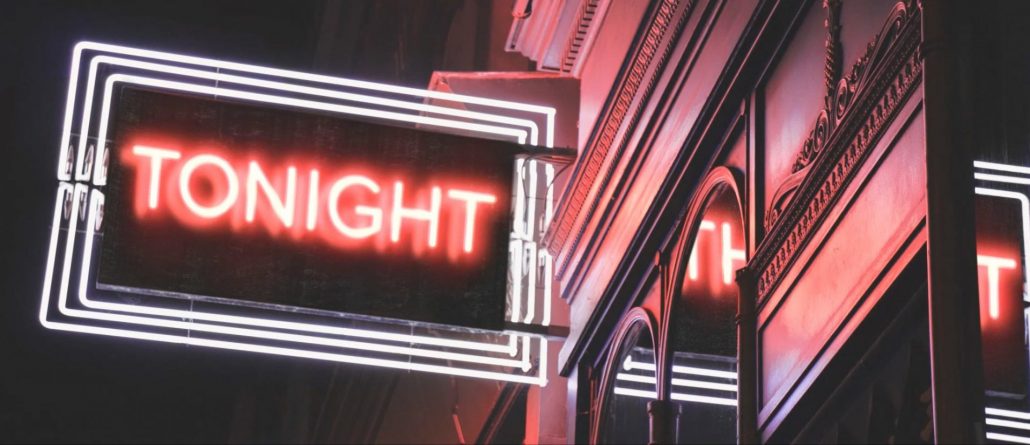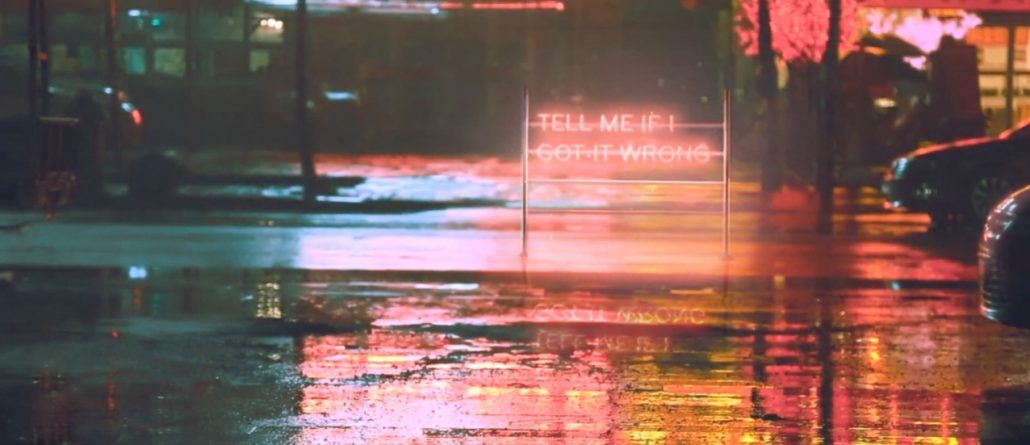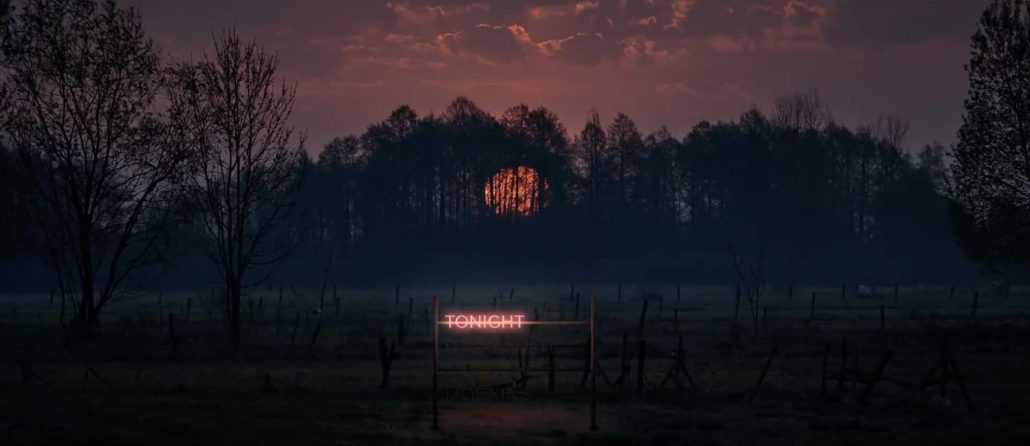 I dove into TW3LV's catalogue, and while it's still quite small, there are other gems to be found as well. Together and Picture Of Us are also well-crafted songs with movie-like stories. TW3LV's music has a bit of a retro vibe, and I usually don't like that, but it's there just to add some flavor, not to look back too much. I'm looking forward to hearing more releases from TW3LV.
I also like how the lyric video looks very interesting, though it's basically made out of still images. Maybe it's because I'm drawn to empty spaces.