I attended MARS festival for the first time. MARS is a music business gathering in Seinäjoki, Finland. The event is rather small, which makes it all the more useful, because you actually get to talk to everyone you want to.
It's all about the people
I'm never going to music business events because of the talks, even though they can be very interesting. Research and talks can be found on YouTube anytime, but you can only meet the people when you're actually present. And there's no better way of getting someone's attention than opening a conversation.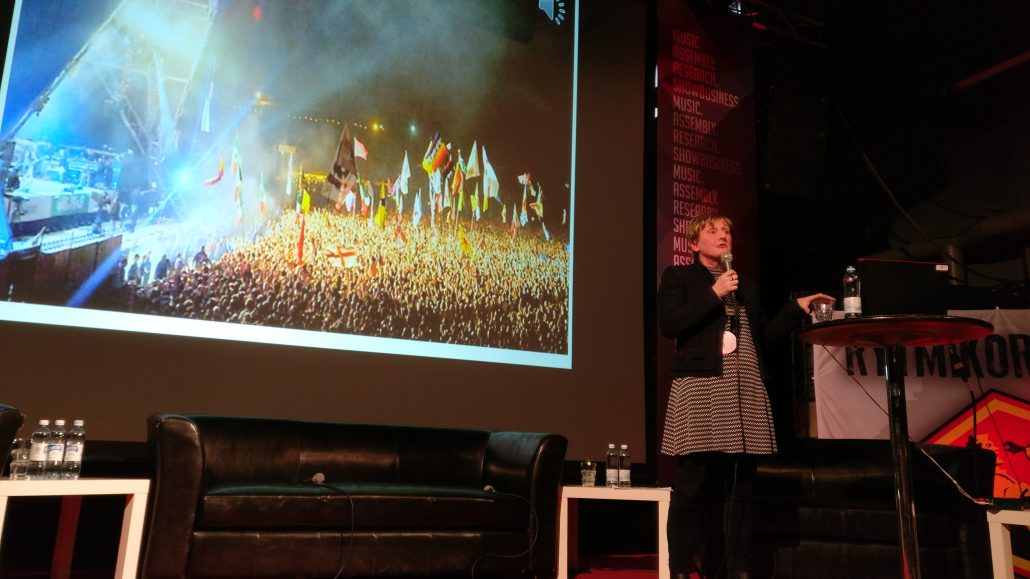 I had some interesting talks with Suvi Kallio (Flow Festival), Lotta Lintukangas (Apulanta Oy), Vesa Robertsson (Linked by Music), Krista Huovinen (Tubecon), Jenni Siuruainen (Matkalla), Ellen Kvarby (Sony Music Sweden), Mikko Puttonen (Rytmi-instituutti), Tapio Imporanta (Veikkaus), Juha Kyyrö (Universal Music), Juho Koikkalainen (Fullsteam Records) and Emma Wood (Leeds Beckett University).
I will be interviewing some of the speakers to this blog. Many of the keynotes revolved around data, and how analytics is used to make decisions on the music business today. I will write more about that, too. At Unzyme we keep track on all kinds of vanity metrics, and currently our combined social media reach is around 100 000 impressions a month, and it's climbing rapidly. It's still not too much, but the growth seems to be fast, and getting faster.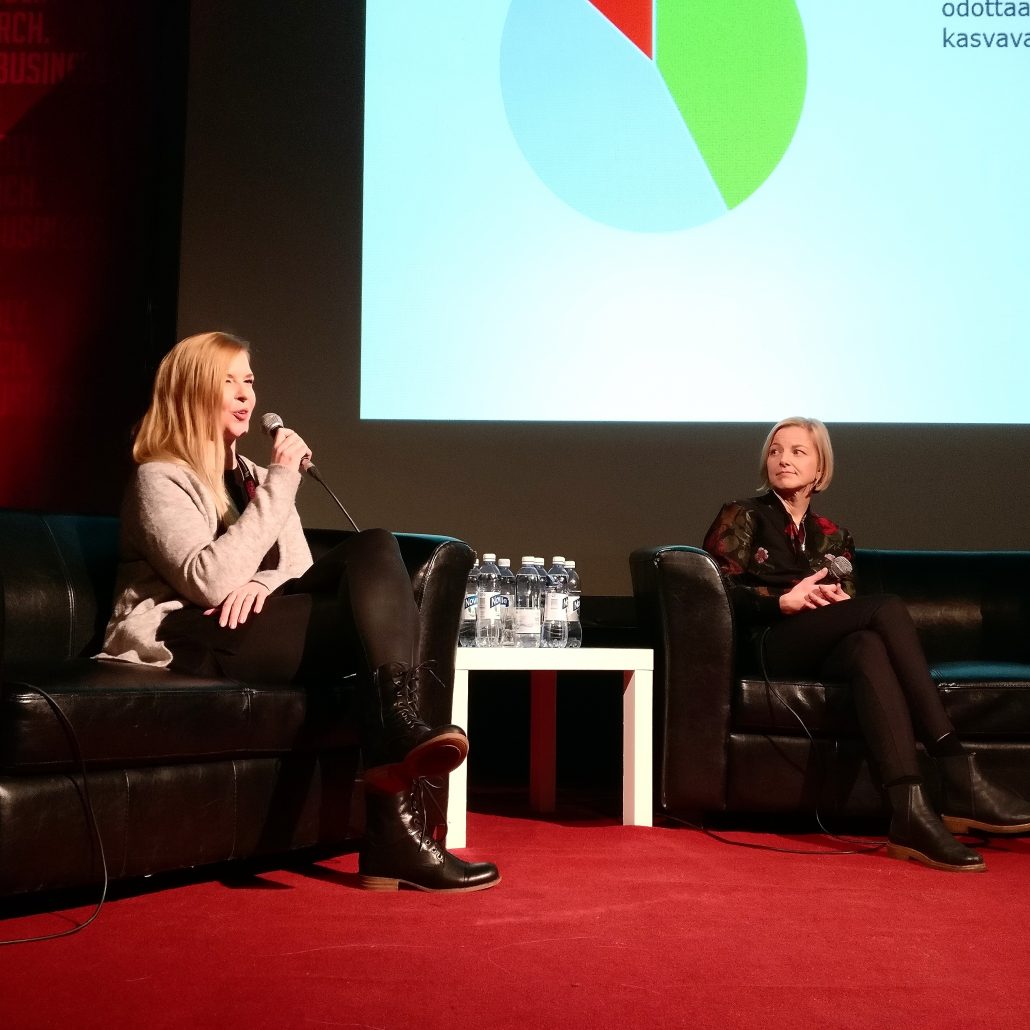 Anomalies in the statistics will be noticed
One of the ways for an artist to get discovered today, is to cause a huge spike in Spotify statistics. Labels are watching the stats, and if they see something out of the ordinary, they will get interested in who's behind it. But why would you need a label, if you can bring in such traffic by yourself? That's the question I didn't have the chance to ask. It's also my goal at the moment – to be able to generate so much traffic by my own marketing, that I won't need a label. Basically the role of the label is to invest money in an artist, so that they can cash it in later, but sometimes it might be more compelling for an artist to take a loan, and invest in their own music.