Unzyme's live keyboardist, Mary Violet has left the band. There was no drama or hard feelings – we have parted ways in good terms. Mary decided to go all in on her dream of becoming a music therapist, and that meant that she had to leave a lot of things behind. Mary has been overly stressed over the past few years, trying to juggle four bands, studies and work. The decision to step aside from Unzyme was not easy for her, nor was it easy for the rest of Unzyme. Joona, Ville and Daniel encouraged Mary to choose what's best for her. There was no pressure from the rest of the band, and we would've gladly continued the story together with Mary. But like Jon Bon Jovi said, "Being in a rock band is not a life sentence", and the same is true for a biomechanical pop band.
Playing in a band is demanding. Every member of the band needs to be committed for the band to move forward. We saw how Mary was struggling to keep up with the rest of the band. She did her best to play our live shows, and performed as well as ever, but it was really taking a toll on her mental wellbeing. She was pushing her limits. We saw that she no longer enjoyed playing the keys, like in the early days, and that she was already moving to a new direction.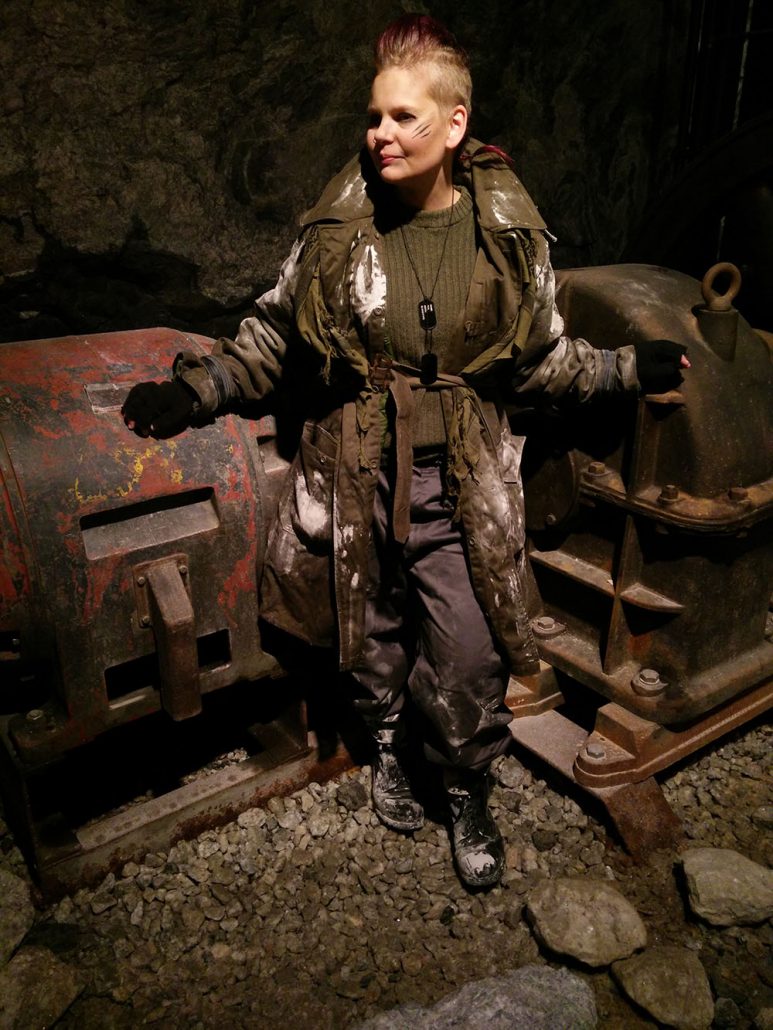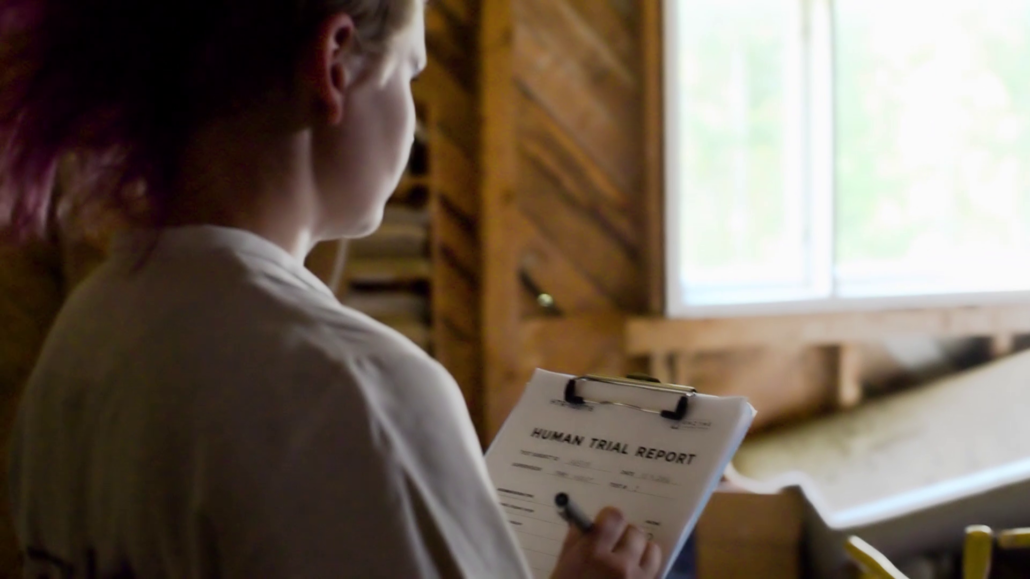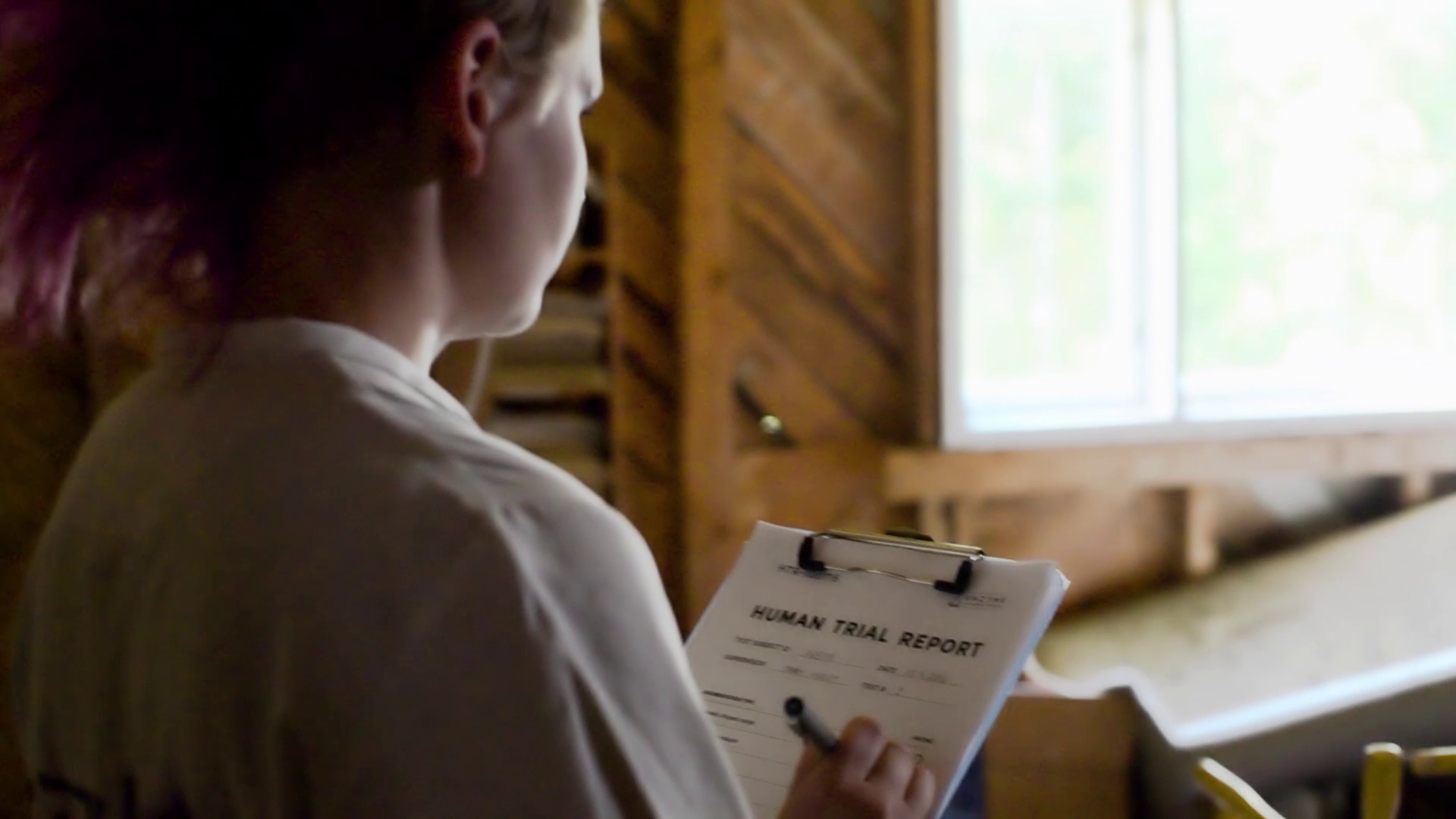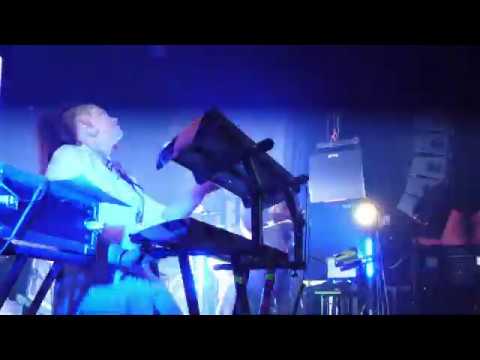 It's not easy to let someone go, but sometimes that's the only way to continue. We are eternally grateful for the ten years Mary played in Unzyme. That's a long time to be in a band. We could not have gotten this far without her. It all started as a weird experiment, but quickly grew into something quite meaningful. Mary introduced many traditions to the band, which we still keep alive.
Mary was Unzyme's original and only live keyboardist from 2010 to 2016. Daniel Lawrence joined the band in 2016. We operated as a quartet until the end of 2019. Since the beginning of 2020, Daniel will be Unzyme's only keyboardist. The current lineup – Joona, Ville and Daniel are eager to continue the Unzyme saga, and are preparing for the release of the fourth album in the fall of 2020.
A ginormous THANK YOU, Mary Violet! May your wildest dreams come true. Nhaaa!!!
Mary played "Abby" in the music video for Dust on the shelves (from the upcoming Unzyme album).
Mary in Extinction.
Mary as a doctor in Lie down in debris.