Moby's discography is versatile and huge. Ever since he got popular enough, he seemed to care less and less about what's expected of him. Since he rose to popularity, Moby has released a lot of albums that do not aim to please the mainstream. I've been following Moby's career since Play, and lately I haven't been too excited about new Moby albums. Most of them seem very introspective, to the point that it's hard to form a personal relationship with the music. Moby albums in the last 12 years have been more or less extreme in their approach – it's either soothing strings or punk shouting. I do appreciate the variety and vitality of Moby as an artist, but just a handful of songs have really struck a chord with me. He seems to emphasise lyrics more than ever before. The world needs more deep lyrics, that's for sure, but they need to be dressed in memorable melodies and compositions.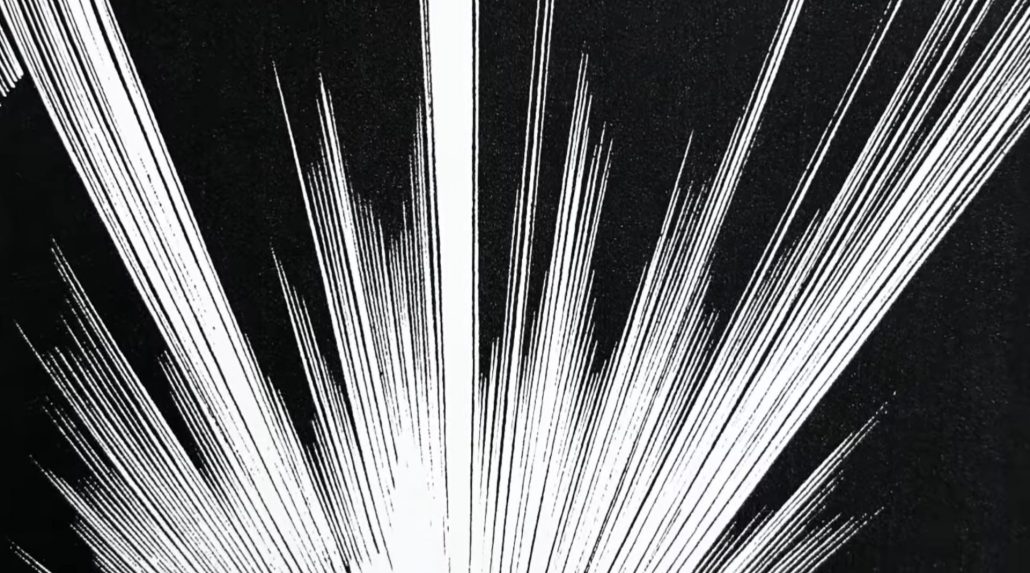 Moby's previous single, Power Is Taken, is similarly message-driven as Too Much Change, though the styles are completely different. Power Is Taken has a retro-aggro-synth feel to it, similar to The Prodigy and Moby's early work. He certainly doesn't seem to care too much about what's popular right now, since both of these singles are completely detached from the pop scene of today. It takes courage for Moby to follow his heart, even though it may lead to less popular fields. While I admire the dedication, I find it harder and harder to actually enjoy his music. Most of Moby's fanbase consists of those who found his music through the hit songs, and he hasn't written that kind of music in more than a decade. He doesn't have to – the hit songs still get played, and he can concentrate on writing the stuff that he likes. In a way, that's the ideal situation for an artist to be in.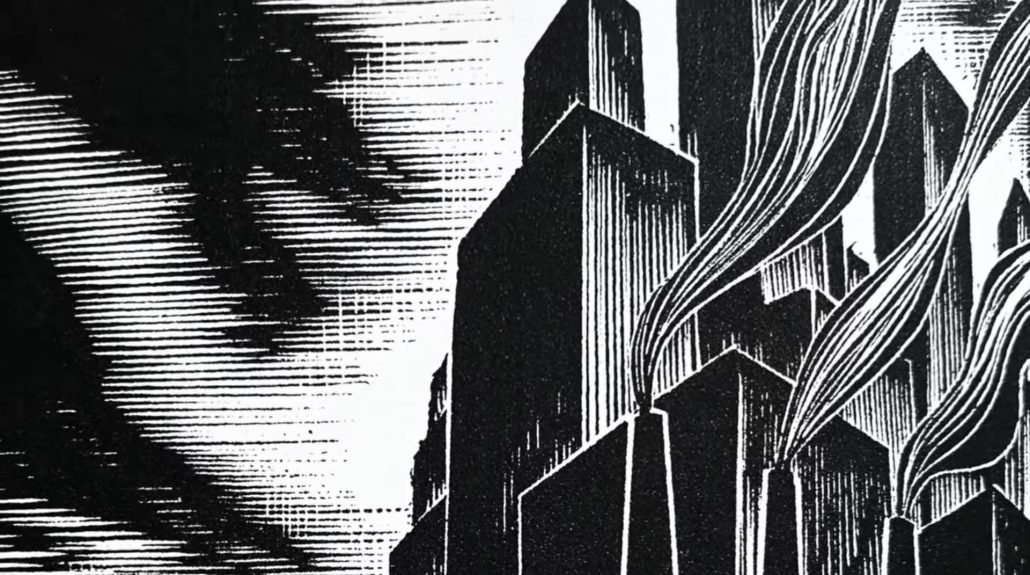 The latest Moby album that I listened repeatedly was Everything Was Beautiful, and Nothing Hurt. It's an album that thoroughly studies one feeling. It's not an easy album to like, but if you've got time and attention to spend, it's quite a rewarding experience. Cathartic, even. Too Much Change is quite close to the tones of Everything Was Beautiful, and Nothing Hurt, while continuing on the same path as Wait For Me and Destroyed. The arrangement of Too Much Change is very simplistic and the focus is on the vocals and the lyrics. The theme of the song is rather universal, and would be relevant at any time, but I'm sure that most of the world can relate to the lyrics right now, as everyone has had to adapt to a completely new reality.
The production of the song is minimalistic and simple. I'm having mixed feelings about this song – on the other hand it's a well constructed, concentrated effort, but I'm left longing for more. It feels a bit like a draft – the production of the song is not very polished, and there's only a handful of lyrics. Of course all that is probably intentional – the feeling of confusion and indetermination is very much present. It's in the form and in the lyrics. Maybe I was expecting to experience a bit more progression, as the only real highlight and change seems to be the first instrumental section, but after that, I'm left longing for…more. And while that may be the point, after all, that's exactly the feeling most of us are experiencing amidst the coronavirus pandemic, I don't really feel like I want to listen to this song many times over. Then again, all songs don't have to be classics, and sometimes it's good to write something just for the times we're living in.
So, I guess I like the intention of the song, but don't really see myself returning to this song in a few years. However, I wish I am wrong. Listen, and see what this song does to you.
Moby – Too Much Change (Lyrics)
What are we supposed to feel
What are we supposed to do
There's too much change
There's too much change
What are we supposed to say
How are we supposed to stay
There's too much change
There's too much change
What are we supposed to feel
What are we supposed to do
There's too much change
There's too much change
There's too much change
There's too much change
There's too much change
There's too much change