In the beginning of the music video, Måns says that the song is a letter to himself as a young boy. That is a lovely idea for a song. On My Way is an irresistible song about trusting yourself and ignoring the naysayers and pessimists. I've heard many artists saying the same thing, that they wish their earlier selves would hear that it takes a whole lotta persistence to get where they want to be. I listened to all episodes of a Finnish radio show called "Miten minusta tuli muusikko" (How I Became a Musician), and it's a recurring theme in all stories – the message they all wanted to send to themselves through time, was "You'll get there, just keep on working. It'll turn out fine.". Måns is now 33 years old, and he's well on his way to even greater arenas and he's got an audience to sing to. That is very inspiring, and I'm sure that many people find that relatable. Everybody needs heroes.
Like most people, I got to know Måns Zelmerlöw through the Eurovision Song Contest in 2015. His song Heroes won the whole contest, and even though I rooted for Softengine's Something Better, which is a fantastic song as well, I can see why Heroes drew the longest straw. Swedish producers are known for their successes, and the Swedish music industry in general is very well organised. Swedish music professionals tend to have super high standards, and On My Way is no exception, with Fredrik Sonefors and Pete Hammerton taking care of the production. Fredrik Sonefors has also worked with Loreen after her huge Eurovision success (Euphoria).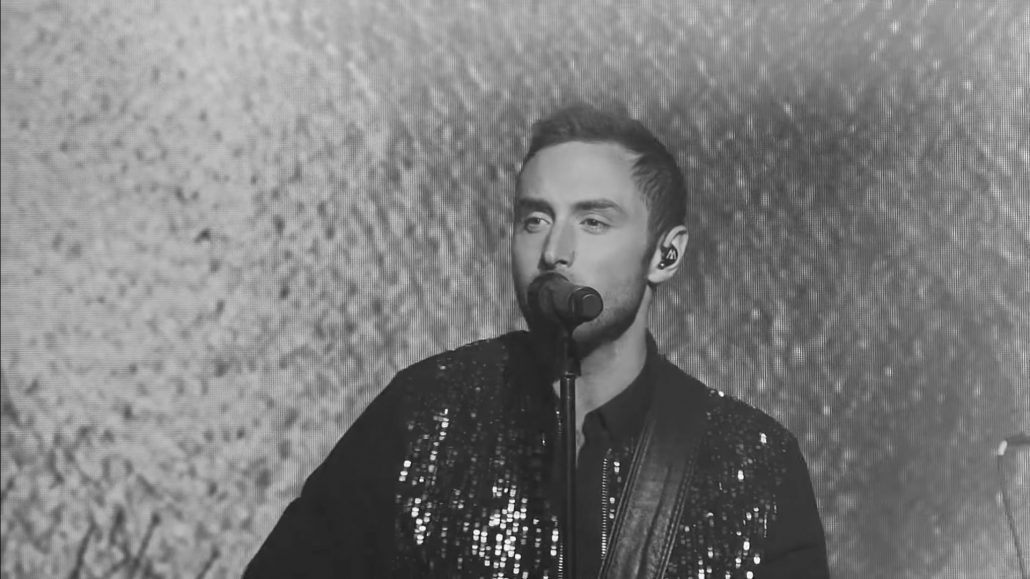 The style of the song is very light and uplifting. Very contemporary. There are some guitars here and there, but the track is mostly synth-driven, with lots of percussive pluck sounds driving the groove. I probably wouldn't like this song as much, if it did not have such a positive and encouraging message. It's not as impactful as Heroes, or many other songs on Måns Zelmerlöw's latest album TIME, but still, a very enjoyable track that you may want to listen to whenever you need to push yourself through some inner doubts.
Usually I don't like the kind of beat this song features. It feels generic, but the chorus is pretty much based on the beat, having "key notes" on the snare hits. I understand the choice, and it feels natural in this song. It works. The rhymes in the lyrics are very stable, and the pop song formula is utilised to the max. It's not a bad thing at all, as this will make the song feel more familiar and approachable to the casual listener. The melodies and the vocals are very pleasing, and the slight "throat distortion" in Måns's vocals in the beginning of the chorus suits the lyrics perfectly. It's a nice addition to an already impressive back catalogue. Well done!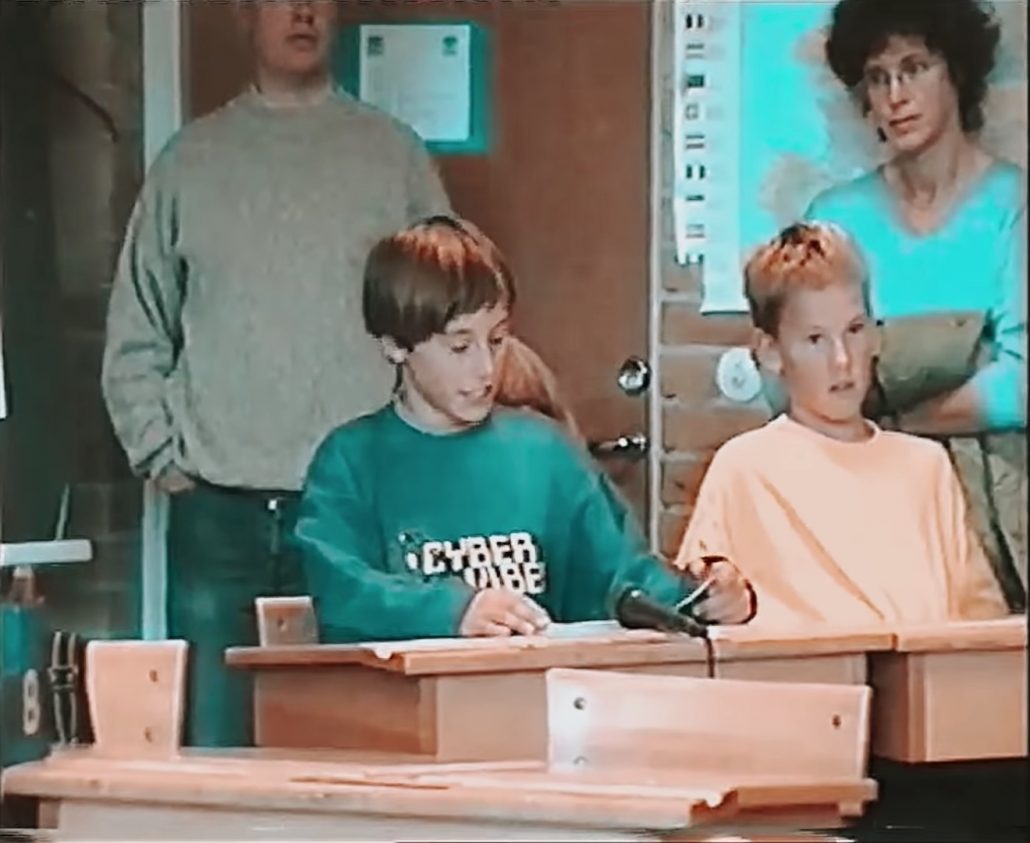 In the video, we get to see snippets from Måns's childhood and highlights of his career (Idols, Melodifestivalen, Eurovision, etc.). It's inspiring, as the video makes his time in the spotlight look something that ordinary people can achieve, if they walk towards it, step by step, every day.
It's a common practice to re-release songs that have already been released as "b-sides" of the single. On My Way was released for the first time on TIME, just like all the other songs on the single. I totally get why this is done – every new single gets marketed separately, and every marketed release is a chance to push the other songs again. It's better to not stop the listening experience after just one song. One would wish for new tracks to be released along with the single, but this is the way the music industry works right now. Green Day did this on their latest singles as well – the previous singles were added to the list of songs of the most recent single. It must be a working strategy, but it's not very stylish, and doesn't give the fans anything to look forward to.
On My Way lyrics
You don't need to hear the shit that they're talking
You don't need to care it's nothing important
'Cause you're only eleven it's only the start
One day they're all gonna know who you are
Just keep on walking
You don't need to stay at the back of the classroom
You don't need to play it all back when they laugh at you '
'Cause you're only thirteen and you know in your heart
One day they're all gonna know who you are
Just keep on walking
I'm on my way
I'm getting closer every day
To where I'm supposed to be
I know it's only a question of time
If anyone's asking just tell them that I'm on my way
Don't be let down if you're not what they're after
Oh, it's not the end and it's not a disaster
'Cause you're only fifteen and she's the first
to mess with your head and I know that it hurts
but keep on walking
Don't be the man who forgets where he came from
Oh, little success doesn't make you an icon
'Cause you're twenty one now and it's time that you know
Nothing comes easy and you've got so far to go
Just keep on walking
I'm on my way
I'm getting closer every day
To where I'm supposed to be
I know it's only a question of time
If anyone's asking just tell them that I'm on my way
Oh, oh, oh, oh
Oh, oh, oh, oh
Just keep on walking
Just keep on walking
I'm on my way
I'm getting closer every day
To where I'm supposed to be
I know it's only a question of time
If anyone's asking just tell them that I'm on my way