"Nerve cells remixed" EP will be released on May 8th. This remix EP will feature remixes by PihkaSound, Mind Waker and Unzyme's keyboardist Daniel Lawrence, also known as Dalziel.
Track listing
Nerve cells (PihkaSound remix)
Nerve cells (Dalziel remix)
Nerve cells (Mind Waker remix)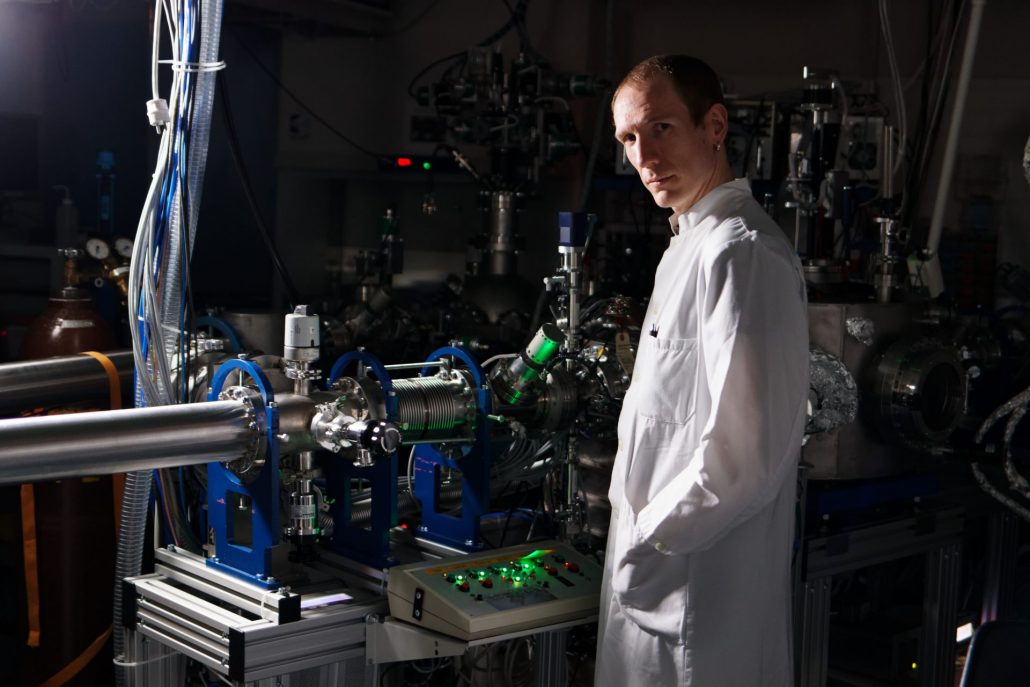 The Nerve cells remixed EP cover photo, and the photo of Daniel in front of the intimidating machine were taken by Joonas Lehmusjoki at the Nerve cells video shoot.