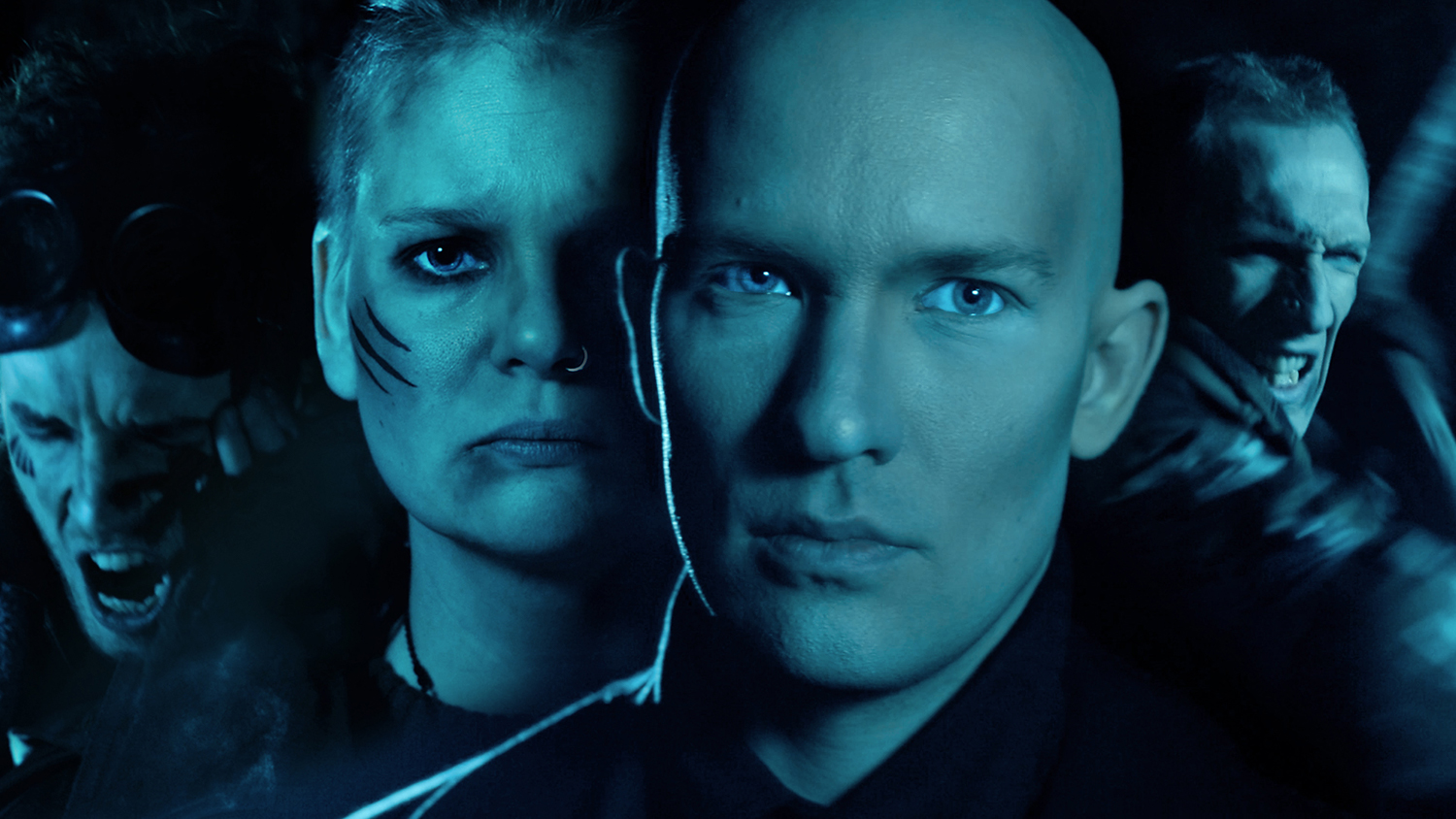 Thought Removal Party at Play Lounge & Bar in Savonlinna
Unzyme's first time in Savonlinna! We will answer all of your subliminal questions through biomechanical pop music. The show will be epic, and your senses will be number than ever before! Come and experience the magnificent thought-pop sensation called Unzyme. Your life will never be the same.
Free lab coats for everyone!
If you decide to attend this life-changing event, you will be given a lab coat, which will protect you from all the bad things in the world. It is advisable to wear it at all times, for maximum protection, but it is especially important to wear that during Unzyme's dangerous human trial events.