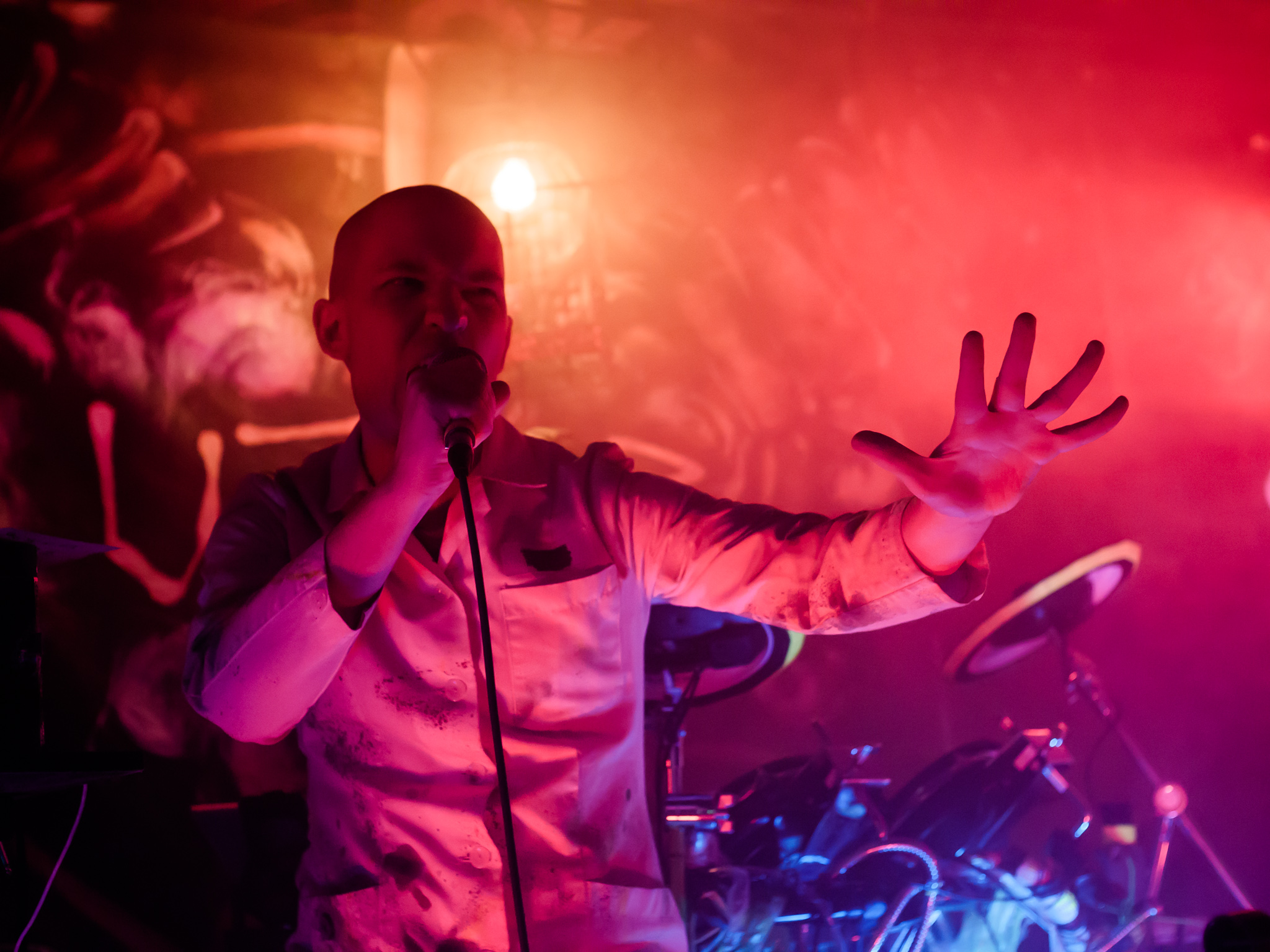 Live Stream from the Unzyme Proving Ground in support of Kulttuurikuppila Brummi
The coronavirus outbreak has crippled the whole live music industry. One of the many victims is Brummi, a live venue in Rauma (Finland), which is run by a friend of ours. We'd like to offer our help by streaming a live show from the Unzyme Proving Ground, with all donations going straight to Brummi.
The show will be free, but you'll have the opportunity to donate. We received a couple of fan requests in a recent Instagram live feed. Feel free to send us some song requests before the live stream.
The live stream will start at 6 PM Finnish time.
The show will be live on YouTube, either on our channel or Brummi's YouTube channel. We're working on having the stream simultaneously available on multiple platforms.