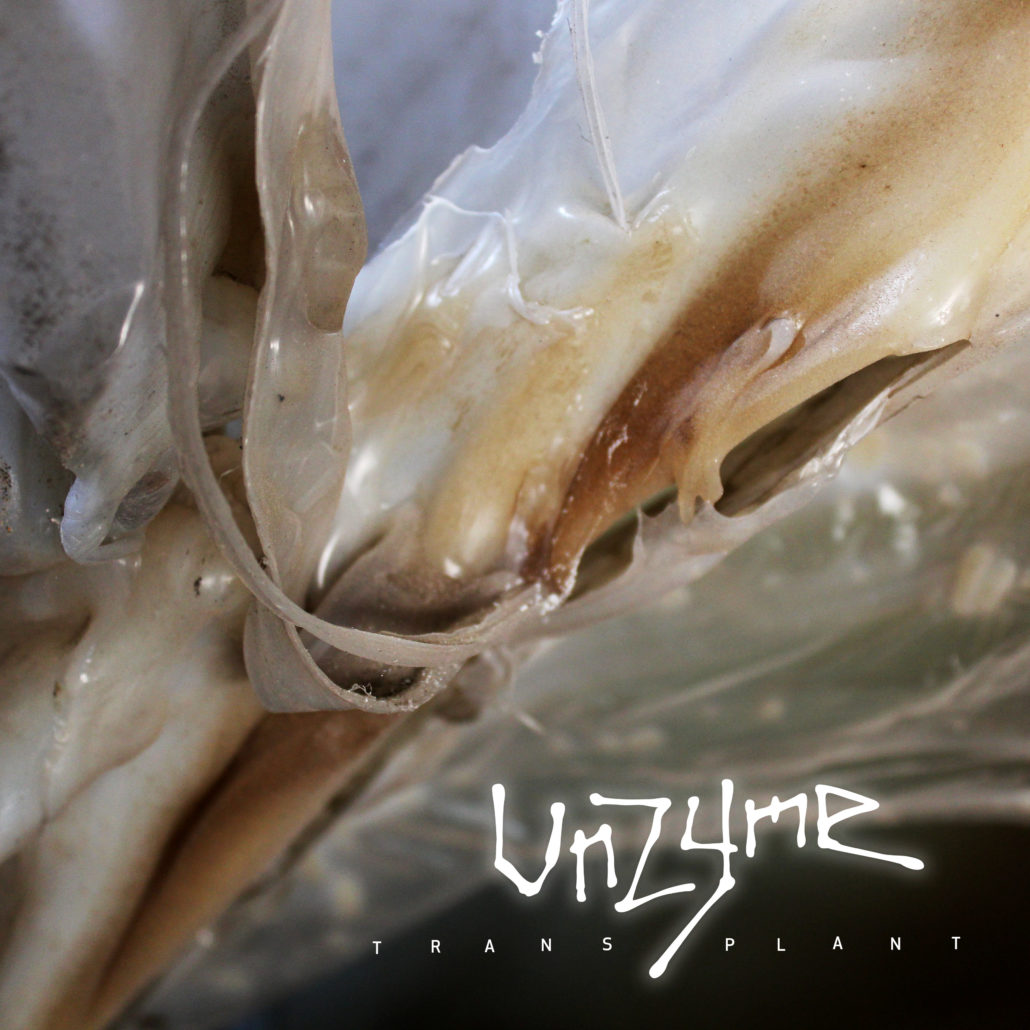 Transplant
Released on May 20th 2017.
Track Listing
Tied into a frame
The Completionist
Lie down in debris
Until the guilt is forgiven
Solace on the run
Misconstructed
Raided room
Extinction
Wargame
The map that led me here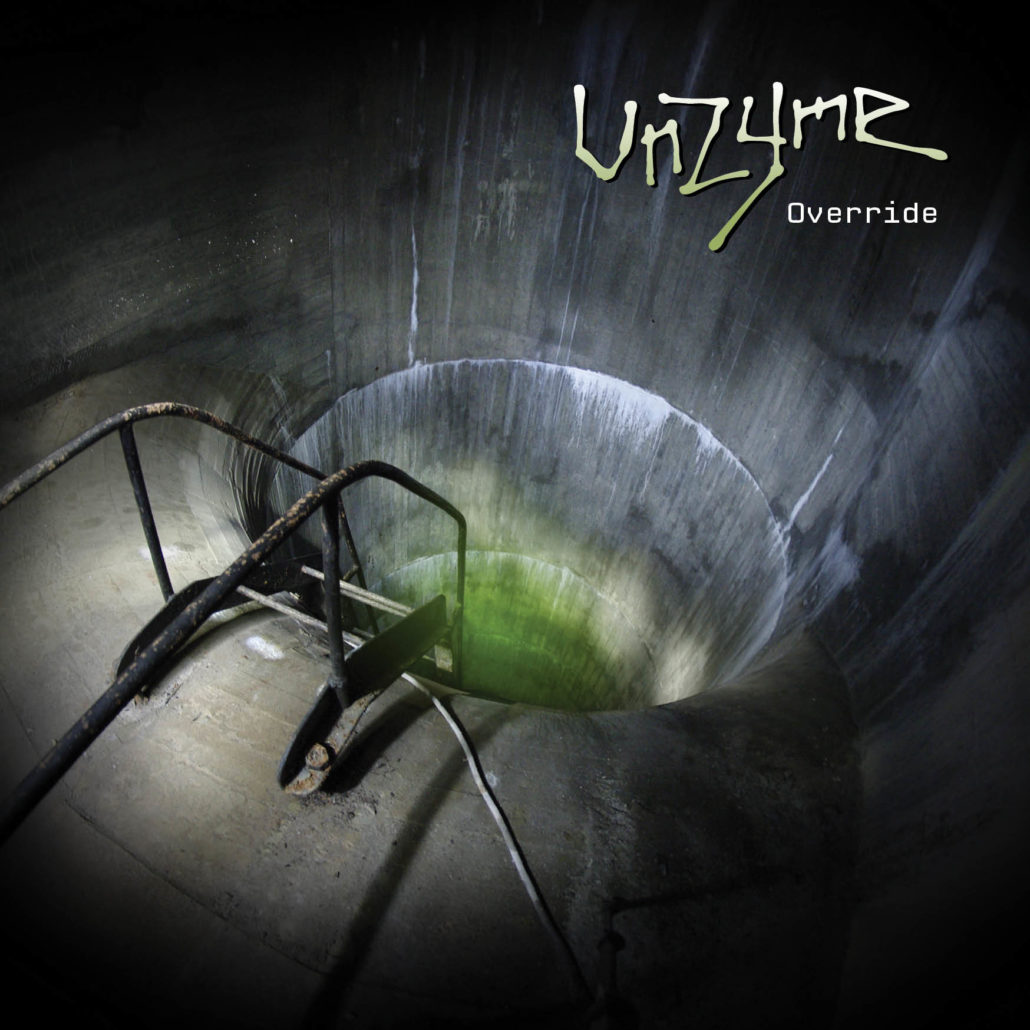 Override
Released on January 29, 2015.
Track Listing
Relay
Step outside
Mother of all bombs
Sinking in the past
Don't accept your fate
I can't stand this silence
Faces I knew
Bad old times
Which way
Thought of decay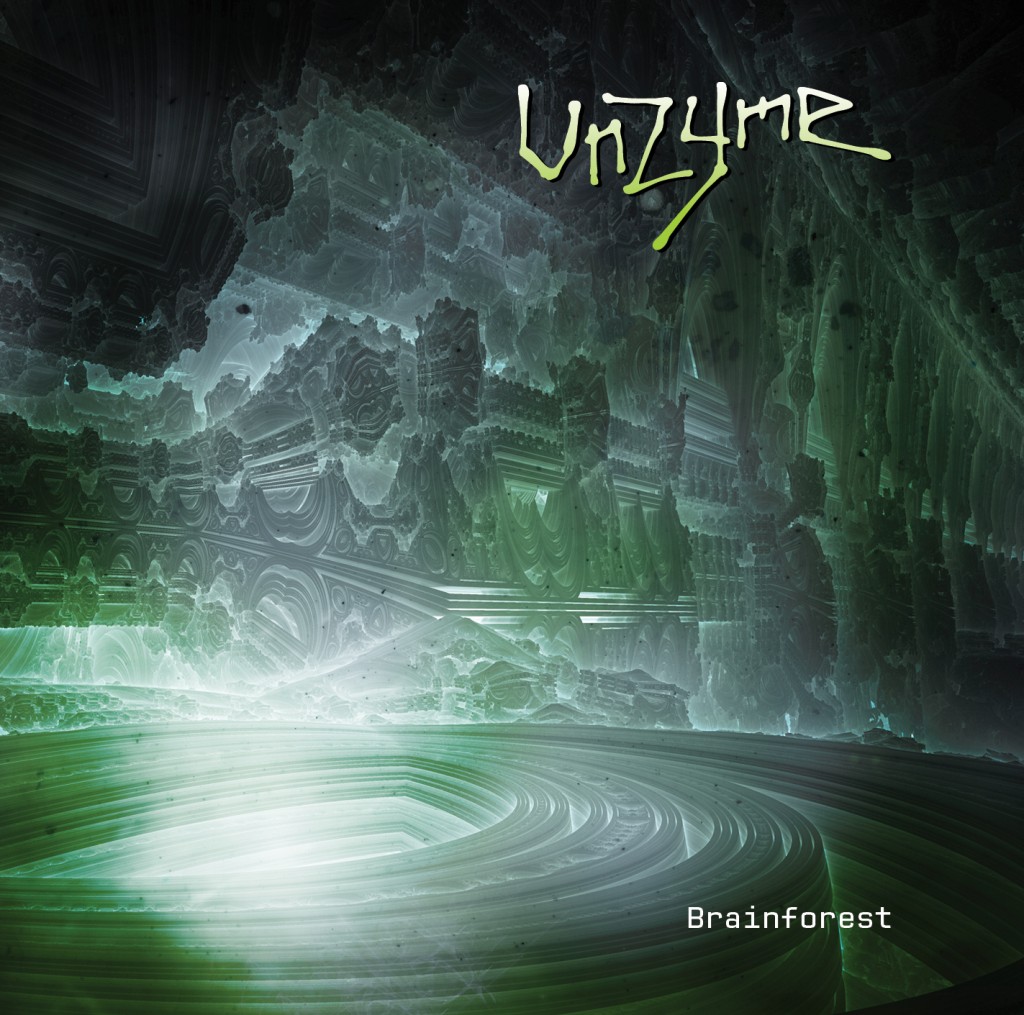 Brainforest
Released on November 10, 2010.
Track Listing
Lose your place
Everything is a lie
Jesus in my trunk
Another crossing
After years of ecstasy
Excuses ran dry
Crush this relic
Covered clearance
Terracentric
Trespassers
Anniversaries
Universal constructor