I came to Tallinn on Tuesday, March 29th by ferry. I dragged a huge Unzyme Infiltration Case from the harbour to the hotel, which turned out to be quite an exercise. Those big promo packs turned out to be rather heavy. One of the wheels on the case actually dropped of, when I arrived at the hotel. Having dragged the heavy case to the hotel, and breaking the case in the process, I had lots of reasons to deal out all the promo packs.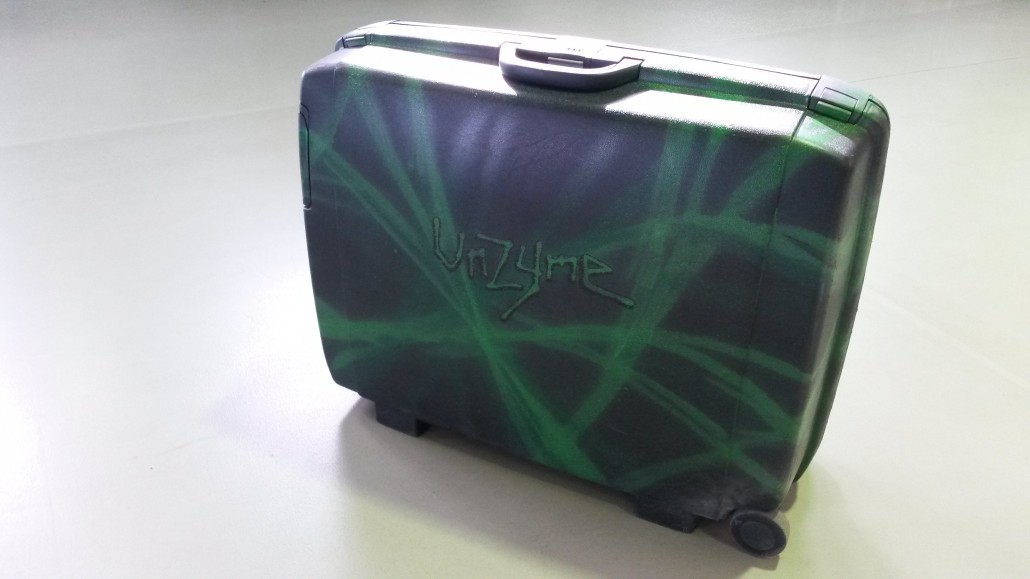 As soon as I got to the hotel room, I noticed that I had forgotten the charger for my MacBook Pro at home. I had to figure out how to get a new one. A quick search on DuckDuckGo introduced me to a replacement battery company called Patarei.ee. They sold a replacement charger for a very reasonable price of 35 euros, so I decided to get one. Having restored my computing ability, I headed over to the Tallinn Music Week headquarters to get my delegate wristband. In the delegate swag bag, there was a nice catalogue of all artists, and I found many interesting artists to check out at the TMW showcase festival.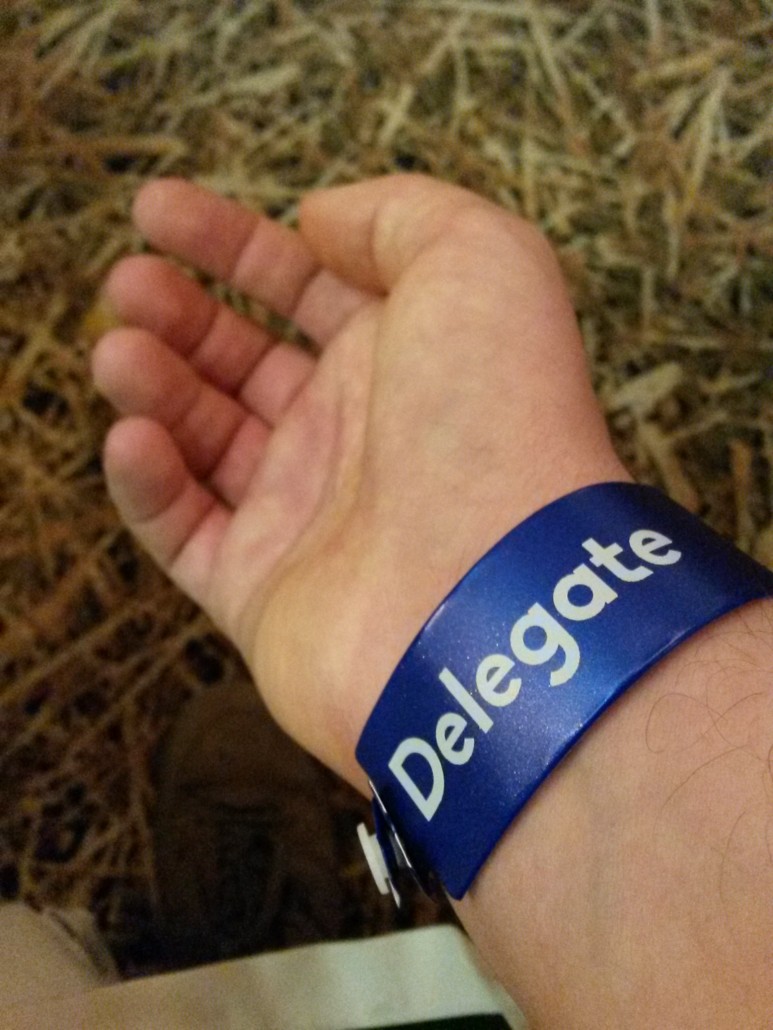 After receiving my wristband, I talked to Ed Gerrard and Brigid Walsh about how to get music featured in a movie. I got some invaluable tips – for example, artists should always offer instrumental versions of their songs, even though the actual song would feature vocals. Sometimes vocal bits are rearranged to fit the storytelling of the film, so it's good to have vocal tracks available separately as well. This never really crossed my mind, but it makes total sense. So, all previously released Unzyme tracks should now be re-released as instrumentals.
The night was getting late, but I decided to pay a visit to the TMW popup restaurant. I ordered a cheese plate (as nothing else was available anymore) and a rhubarb lemonade, which turned out to be a real conversation starter. A British manager Stephen Budd congratulated me of my choice, and so I ended up talking with him. I had never heard of him, but turns out that he'd managed a Finnish artist called Redrama some years ago. He told some great stories about how his arse was saved by a Lebanese guy, when he was in huge trouble while working on an event in Nigeria. Good times. As it happens, there was another Lebanese guy, Anthony Semaan, at the same table. He works on live events and very cool acoustic Beirut Jam Sessions.
Promising start for Tallinn Music Week. Let's see what the rest of the week has to offer. Oh, and tomorrow I will spend a few hours listening to the new Pet Shop Boys album, Super.