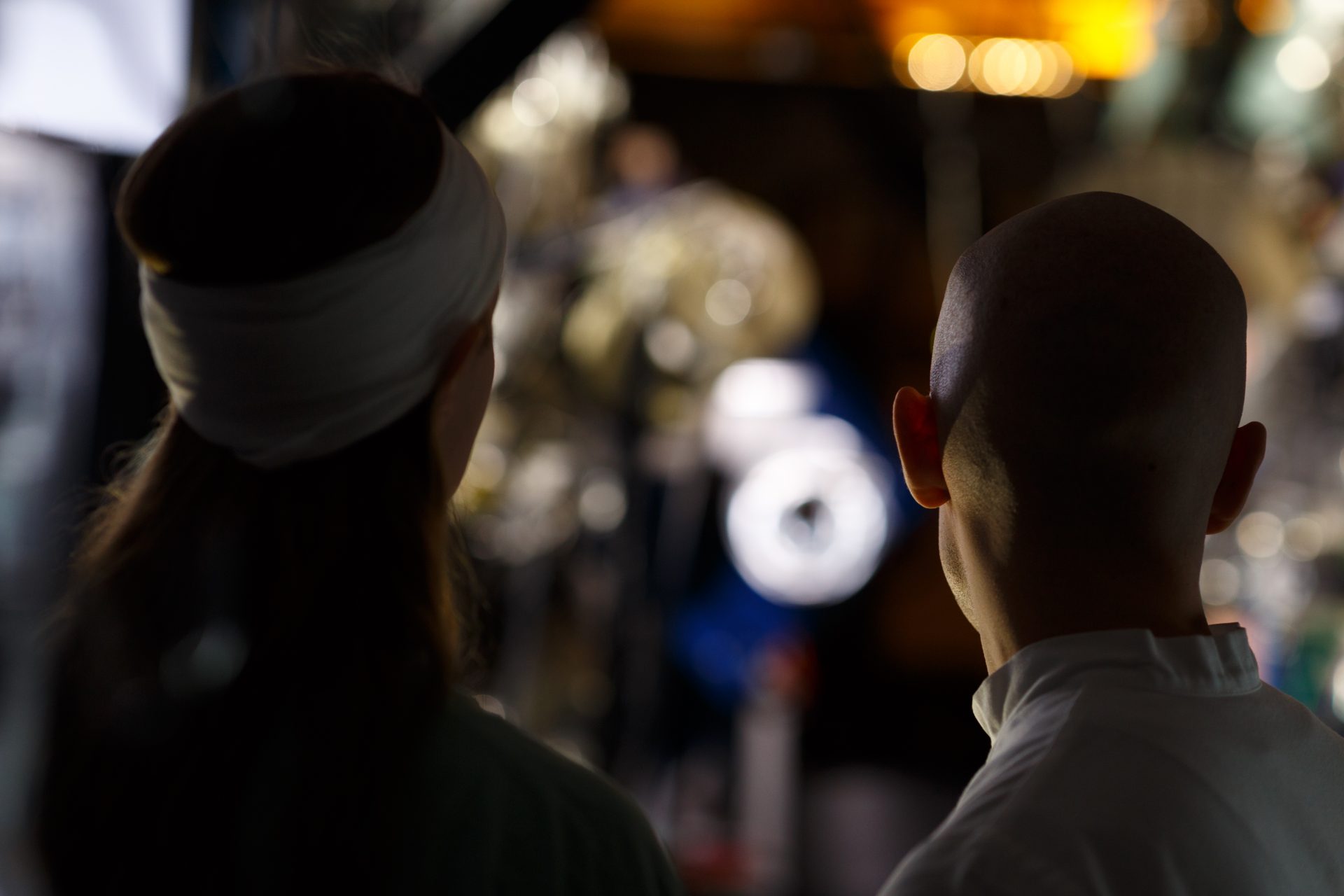 Postponed: Sensory Vaccination To Fight The Coronavirus Outbreak
At Unzyme Laboratories, we are constantly developing new ways to improve the human life, by means of additional organs, aural vaccination and other experimental methods. Experience the full spectrum of experimental human trials.
"Nerve cells" will just have been released, so we will naturally play that, but we will also play David Hasselhoff's True Survivor to console the victims of the COVID-19 coronavirus.