Unzyme's biomechanical pop combines the energy and catchy melodies of rock songs with rough and beautiful electronic soundscapes. The Unzyme staff is driven by synthetic life forms, ambitious DIY mentality and multidimensional imagination. Musically we're influenced by The Pet Shop Boys, The Prodigy, Pendulum, Apoptygma Berzerk, Green Day and Bon Jovi, to name a few.
Music Business Infiltration Blog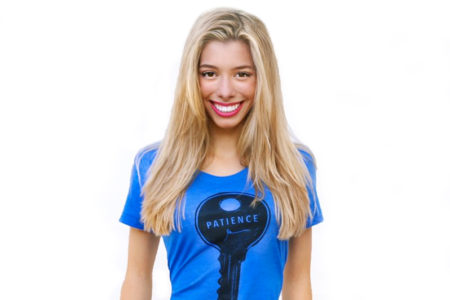 Hey Peighton, I found your channel through a tweet by Gary Vaynerchuk, and was impressed by your parody video about him. It's hilarious! How did you find Gary and how...
Upcoming Unzyme Experiments